just snippets
Oh Herrrooo my dears :]<3. California is where I'm from. 20 is how young I am. UC Riverside. What I post is whatever I'm feeling and relate to at that moment in time. Love me, hate me, judge me, fantasize about me :] Do what pleases you.
Currently I am on my crazy diet phase where anything fitness or healthy related will be showing up on my blog. When I post pictures of food, I'm probably really hungry.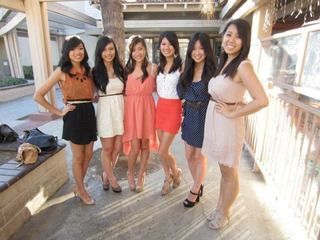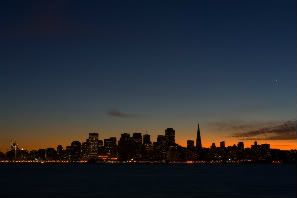 date:
August, the 13th in 2012.
reblogged from:
karmentang
.
originally posted by:
realistrichie
.
total notes:
305,704 notes.
« older post
newer post »